CSRA Multimedia - Your one stop shop for Digital Banner Systems, AV equipment rentals & installs, video conferencing, video production, digital signage, web site development and personal history preservation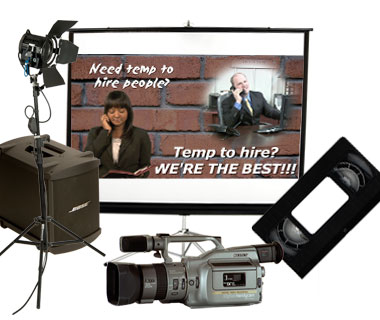 Please
contact CSRA Multimedia
to let us know if there's anything that we could do better.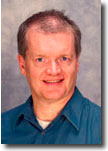 We delight in making your experience with CSRA Multimedia a memory full of fun and thanksgiving. We really enjoy making you look good in front of your team!
Thanks & God Bless!
Dr. Jeff Siler, Eye Candy Maker
CSRA Multimedia, Inc.

Dr. Siler isn't just good at multimedia, he's an accomplished chemical engineer. That's what the PhD is in; he's worked for 24 years in process engineering and research and development. You can click below to view Dr. Jeffery Siler's
process engineering and research and development resume.
CSRA Multimedia's approach to business is simple - we take the guess work out of your project. We make it all happen the way you hoped it would, and all at a reasonable price.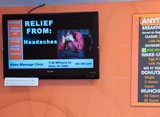 We probably have the services that you've been looking for, but didn't know where to find. Whether you are in need of audio-visual equipment for your company's end of year awards banquet, or setting up a video conference between remote office locations. Maybe you're setting up digital signage for marketing to your lobby traffic, or redoing your web site.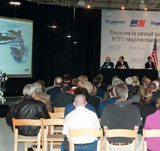 Whatever you're doing or needing help with, we're a good resource. Please invest some time and peruse our site. My title below says "Eye Candy Maker". I call myself that because we always strive to make your project be visually appealing & practical. The "Eye Candy" is the use of professional graphics, stock video, etc. to get a high-dollar look without a high-dollar price tag.
We have 14 categories of services and probably have what you're looking for. Please click on the list below to learn more. We also have pages and pages about each topic in the navigation bars above and that will appear as left and right sidebars. We are ready to be your multimedia handyman helping you with any challenges you may find.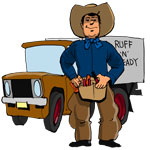 Total Visits to the CSRA Multimedia Web Site Are